SUPERFILIATE© · TURNING CUSTOMERS INTO FANS · Y/2022
Superfiliate is a brand that creates personalized shopping experiences that empower customers and creators to share their brand's stories online.
This project consisted of developing the whole branding.
The starting point for the brand's concept and aesthetics was the idea of making Superfiliate warmer and more friendly, transforming their customers into fans and their cold and transactional digital experiences into memorable and funny ones.
The work included the visual identity, as well as its communication concept, copywriting, social media, and website.
BACILE* & LA LIBERTAD (TNC)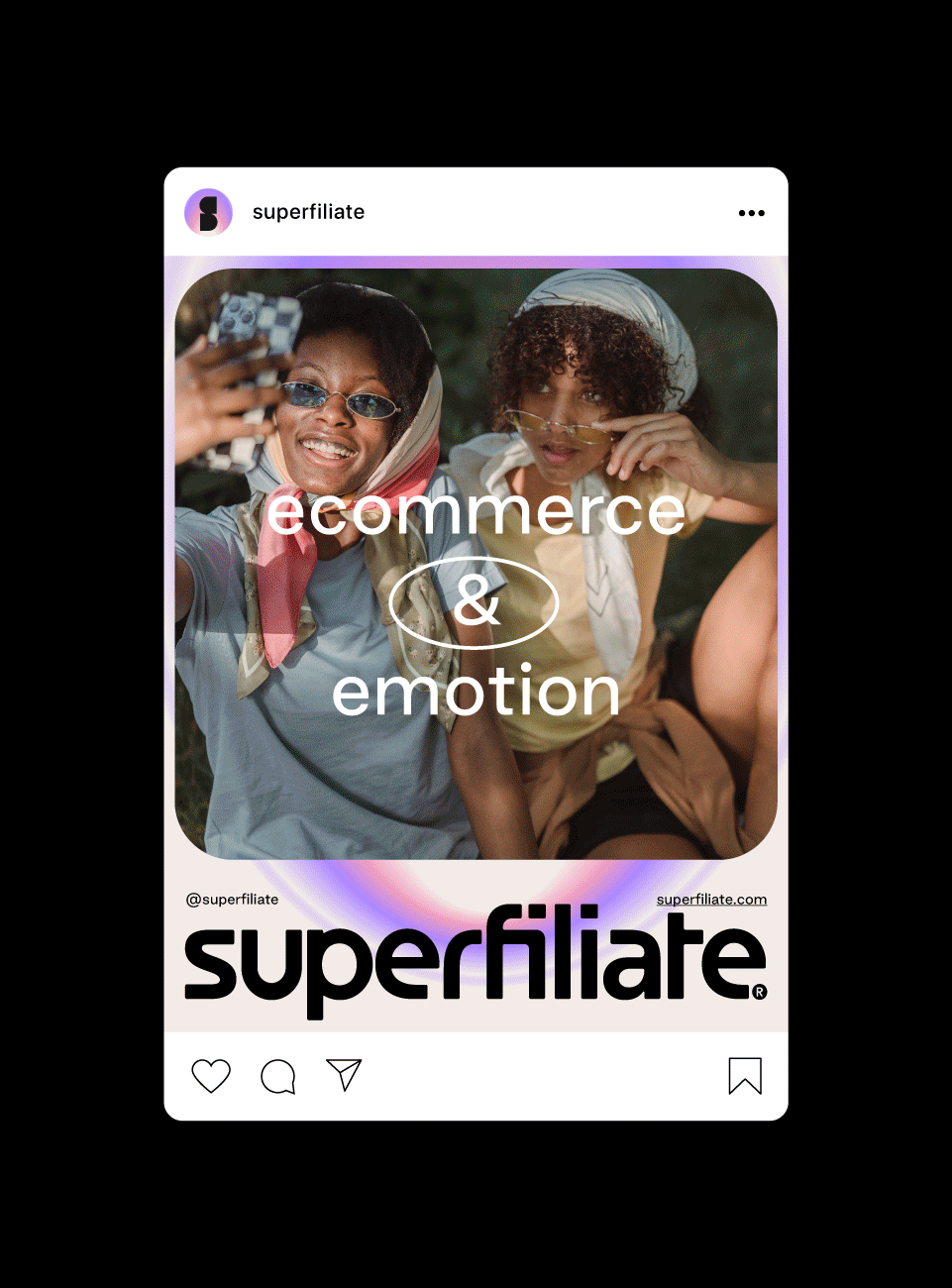 BACILE* & La Libertad [TNC]    ·    Y/2022